dishwashers
KitchenAid KUDS30FXSS 24-in. Built-In Stainless Steel Dishwasher Review
If clean dishes matter to you more than anything else, this is your dishwasher.
$1,049.00 MSRP | Buy now at Amazon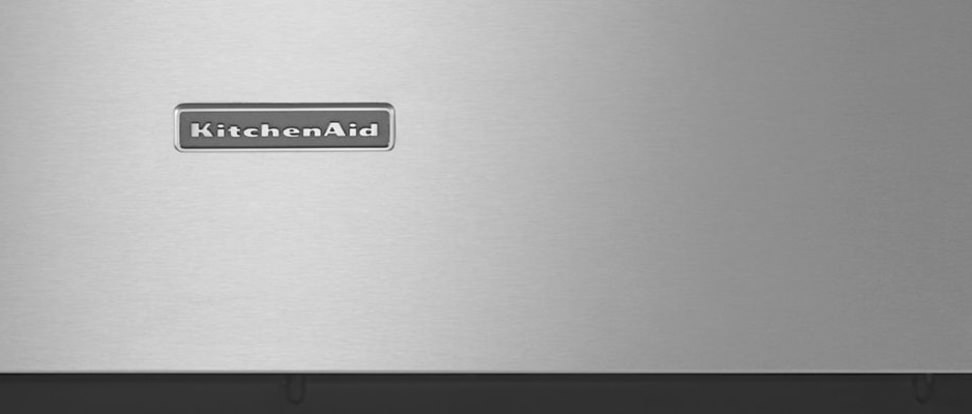 Introduction
To outside observers, dishwashers all seem pretty much the same: an empty metal box blasts a couple dish racks with hot soapy water for an hour or two, or until everything's clean and shiny. Nothing too complicated, right?
The basic idea of a dishwasher is simple enough to explain to an orangutan, but every once in a while a product comes along that's just stunning. What makes the KitchenAid KUDS30FXSS so amazing is not that it's super efficient (like the Bosch SHX98M09UC), well designed (Asko D5434XLS), or innovative (Miele Futura Crystal); it's that it excels at the most important function of a dishwasher: wash performance. In fact, the KUDS30FXSS just about trounces every other machine we've tested when it comes to cleaning power. What's more, it costs a mere $800—far less expensive than all the above mentioned dishwashers. These two factors—price and performance—make the KitchenAid KUDS30FXSS the best dishwasher of 2012.
Comparable Products
Before you buy the KitchenAid KUDS30FXSS, take a look at these other dishwashers.
Sections
News and Features