dishwashers
Samsung DMT800 Dishwasher Review
High-end washer has plenty of features and cleaning performance to spare.
$849.00 MSRP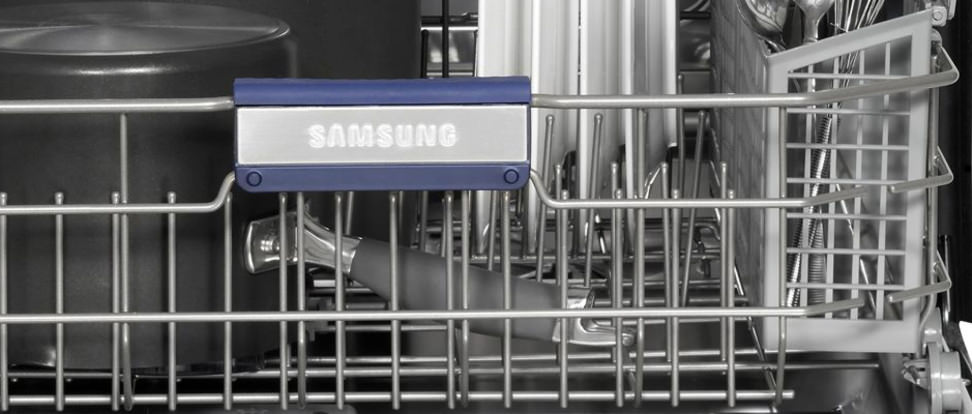 Introduction
The DMT 8000RHW is the top of the line for the Korean manufacturer, and the washer is bursting with features and neat tricks. It offers top of the line performance as well, performing extremely well on our tests of cleaning power and efficiency.
Comparable Products
Before you buy the Samsung DMT800RHS, take a look at these other dishwashers.
Sections
News and Features






Just because it's not fresh doesn't mean it's not useful.