Kenmore Elite 14823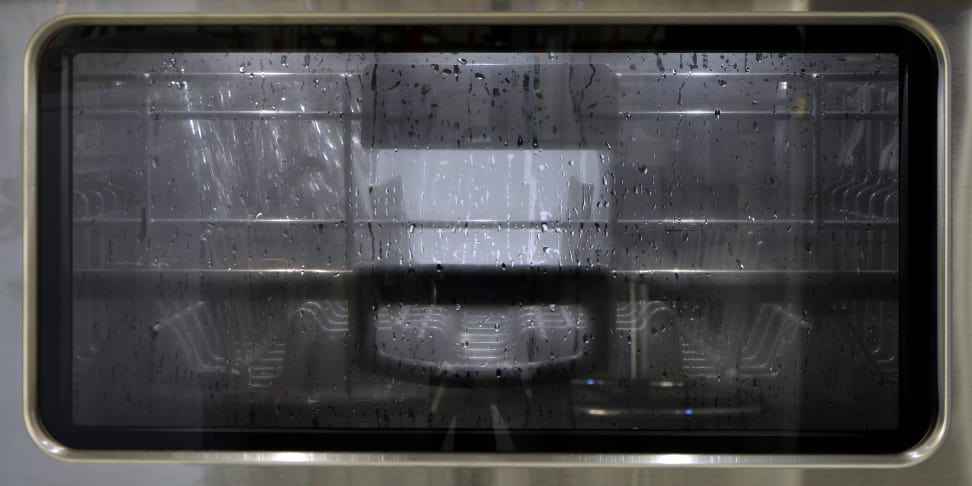 Credit: Reviewed.com / Johnny Yu
Read Full Review
Full Review
Like many Elites before it, the high-end Kenmore Elite 14823 (MSRP $1,999) is a dishwasher that's loaded with premium features, including an advanced filtration system, a clever wash arm, and tons of water jets mounted all over the tub. It also cleans dishes extremely well, which should be a given on any dishwasher in its price range.
But it's also got something no other Elite does: a window.
If you've watched any of our Read More...
What's Your Take?